Why
List
with
LIANG
Commercial
The largest Industrial Team in Alberta
#1 Commercial and Business Sales Team in Century 21® Canada from 2014 to 2019
More than 20 years experience selling warehouses and industrial lands
You will be working with a group of professional industrial sale REALTORS instead of an individual – group efforts generate better results
We market to targeted buyers and sellers, who are most actively buying or selling first generation immigrants, Chinese, Koreans, and East Indians, etc.
We have digital ads, newspaper ads, social media ads, and websites in buyers' and sellers' languages
Guaranteed high exposure of your listing on three of our websites and/or MLS
We have a list of pre qualified Buyers for the Sellers which allows us to complete the deal sooner.
When listing, we present a professional CMA report for your property
When purchasing, we ensure you to save money in extra fees with our exceptional experience.
To
List
an
Industrial
Property
or
Land
To list an industrial property, please submit the Inquiry Form or contact Bruce Liang, President, M.Sc, P.Eng, for a free evaluation and consultation.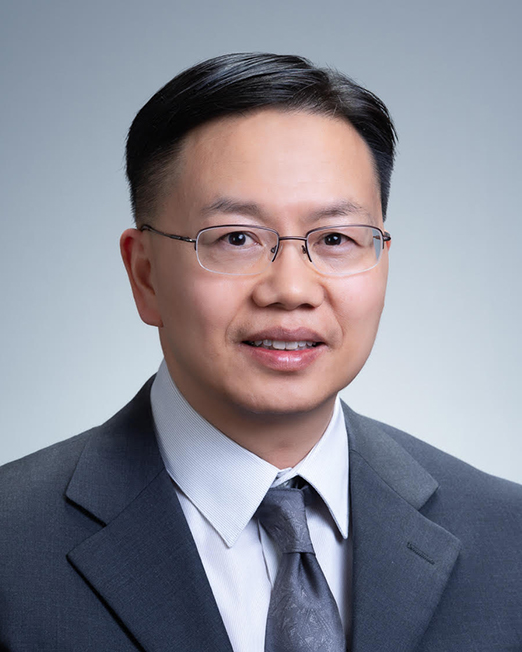 Bruce
Liang,
P.Eng,
M.Sc
403-606-0112
403-539-9980
bruceliang@liangcommercial.ca
LIANG Commercial
Century 21 Bravo Realty
3009 23 St NE, Calgary, AB T2E 7A4
Email Realtor